Cavity Wall Insulation (CWI)
Cavity Wall Insulation (CWI) will mean cold air is kept out and warm air in, making your home more energy efficient.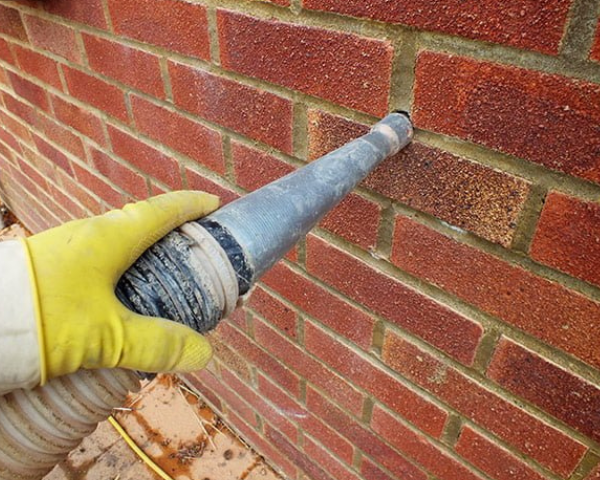 What is Cavity Wall Insulation?
Do you really need cavity wall insulation? If your home was built between 1924 and 1982, then the answer is probably going to be a yes.
A cavity wall is made of two layers of masonry bricks with a gap of at least 50mm in between. The cavity wall design with masonry bricks was chosen for its damp-proofing properties, but doesn't provide great insulation. It wasn't until the early 1980s that Building Regulations specified that properties with a cavity should be filled. So if your home was built between those dates, you really should take advantage of the cavity wall insulation grants that may well be due to you.
Cavity wall insulation can prevent up to 35% of heat escaping through your walls. In monetary terms, you could be looking at savings of up to £145 a year for a typical family home. You can also cut your carbon emissions by up to 610kg a year. If you're eligible, the whole cost of cavity wall insulation could be paid by a government grant. You'll also get a 25-year CIGA guarantee from the Certified Insulation Guarantee Agency.
We help qualifying home owners, private tenants and landlords to access Government backed home efficiency grants.
We also assist private paying customers too, by helping them to compare and get great deals on boiler replacement quotes.

Heat The Home provide energy solutions to your home. Heat The Home work with Installers who are qualified by MCS, Gas Safe & TrustMark endorsed.

Remember, this service is 100% free to use. We do not charge you for the application, there is no obligation to proceed.
"Very helpful and fast at responding to our enquiry. Excellent service."
"Great to talk to listen to your needs very quick reply overall outstanding."
"Customer service team really helpful and give great advice. Thank you!"
Keep up to date with the latest news & guides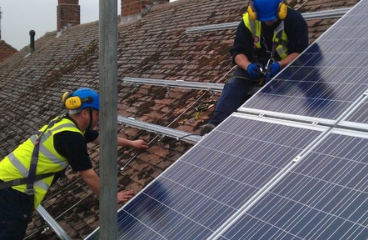 A guide to Solar & Solar Battery Storage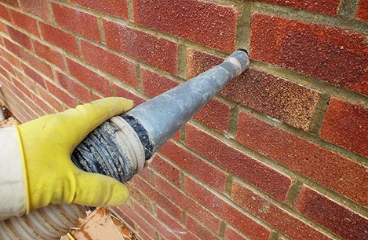 Cavity Wall Insulation Guide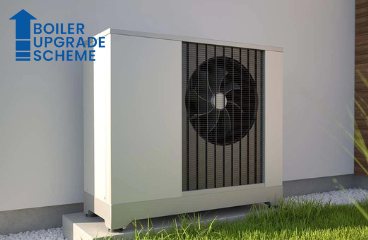 All you need to know about the Boiler Upgrade Scheme